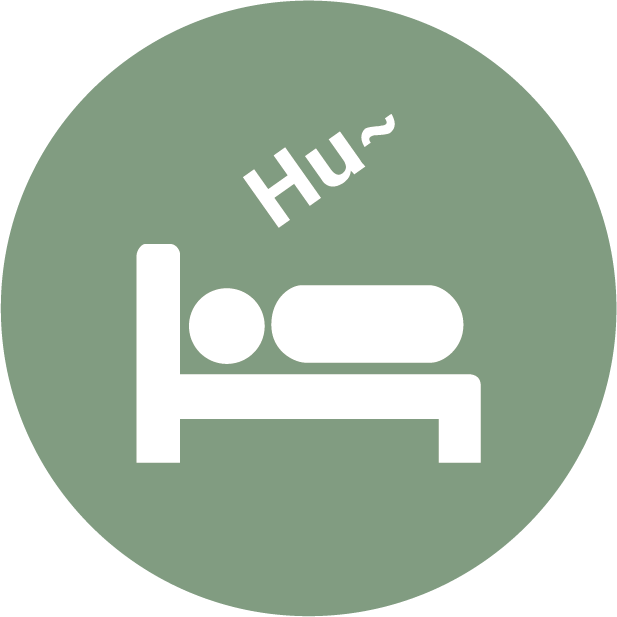 snore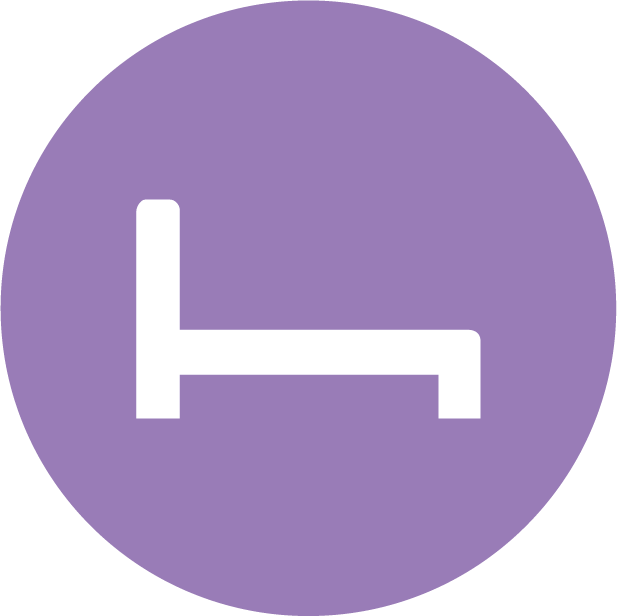 Off the bed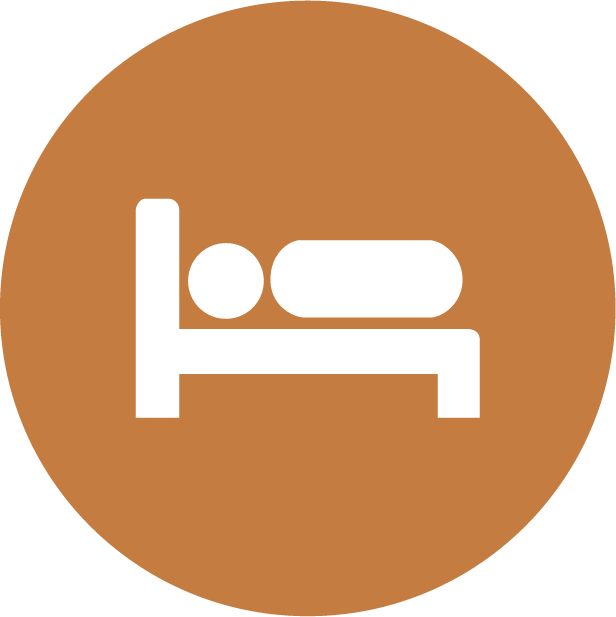 In bed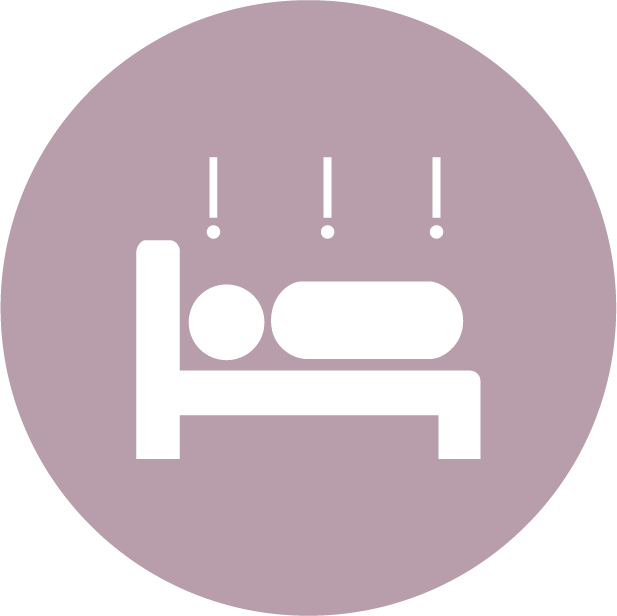 Apnea
WIFI connection
Medical grade heart rate monitoring
Medical-grade respiratory rate monitoring
Apnea monitoring
Sit up in seconds(Before leaving bed)monitoring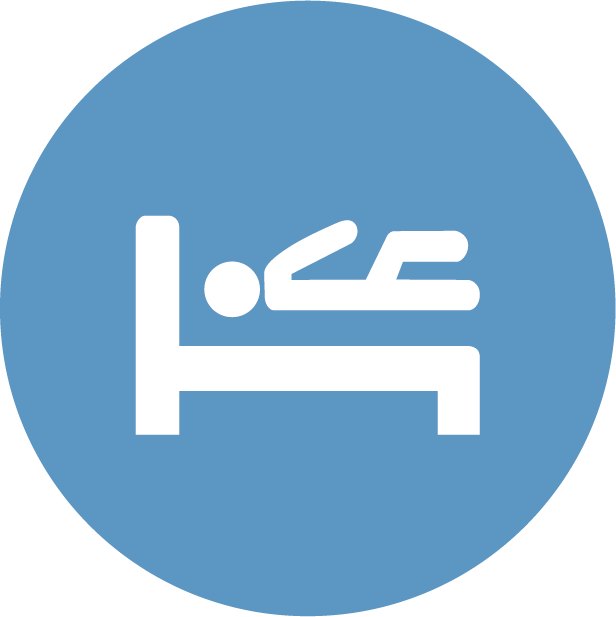 Body movements
Heavy object monitoring
The alarm was not returned from the bed
APP remote care
Multi-terminal real-time monitoring
Medical-grade sleep staging report
Snoring monitoring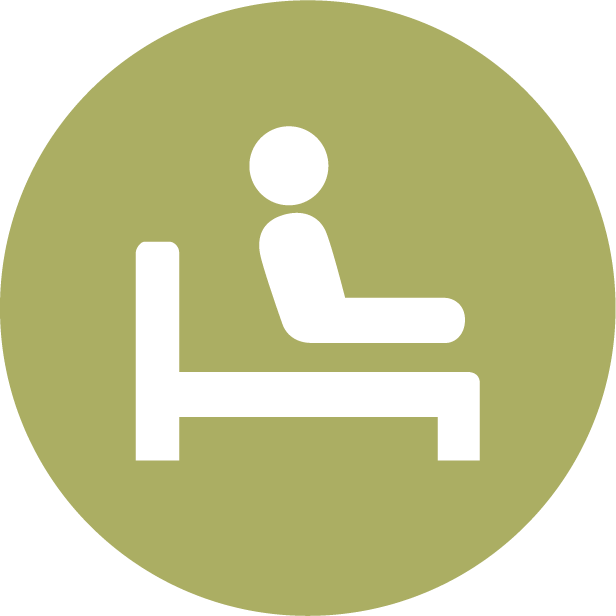 Sit up
Medical grade respiratory disorder index
Count of the number of turns
Statistics on the number of times you leave the bed
Sleep time statistics
Sensorless monitoring
This technical solution has the advantages of ready-to-use, second-level response, sensorless remote monitoring,
medical-level accurate heart rate, and adaptive algorithms.
Main Specification
Communication methods
WIFI
Product size:
900x150mm
Input voltage:
DC 5V
Input current:
1000mA
Standby power consumption:
10uw
Working temperature:
0℃~50℃
Storage temperature:
-15℃~60℃
Use humidity
30% – 90%  No condensation
Mobile phone support:
Android devices: support Android 4.4 and above
Accessories:
USB×1, manual×1, qualification certificate×1
warranty card×1
Device self-management capabilities
There are up to 8 kinds of second-level analytical states: leaving bed, sitting up, awake, sleeping, body movement, snoring, weak breathing,
and heavy objects;Second-level real-time alarm supports leaving bed, sitting up (early warning before leaving bed), etc.;
The sleep staging algorithm has been calibrated by medical institutions in Japan, China and other places and polysomnography systems;
Sleep quality uses an autonomic balancing algorithm to avoid simple random scoring.